Freemelt One
A metal 3D printer optimized for materials R&D, based on electron beam powder bed fusion (E-PBF)
Learn More
Latest from Freemelt
2020-09-10
Freemelt is among the prestigious 33!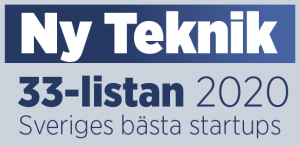 Hooray! Freemelt made it to the prestigious "33-list" of the most innovative and promising Swedish startups in 2020! This list is co-published yearly by the renowned magazines NyTeknik (technology) and Affärsvärlden (business). Since the start in 2008, the 33-list has fostered several successful Swedish companies.
Read more in Ny Teknik (in Swedish).
2020-07-23
Metal AM Magazine, summer issue 2020


Freemelt is featured in the recent issue of Metal AM Magazine (summer 2020). Learn more about our open source philosophy and Electron Beam Powder Bed Fusion in two in-depth articles.
Download here:
Freemelt article
E-PBF article
2020-05-27
Open materials strategy defined as key AM trend in a new report
The Additive Manufacturing Landscape 2020 is the title of a new interesting market report from AMFG in London. The report identifies "The move towards an open materials model" as a key trend in additive manufacturing, concluding that increasingly more companies are expected to adopt an open materials strategy in the next couple of years, spurring even more dynamic material development for 3D printing.
We at Freemelt are pleased to see that others share our vision of increased openness and collaboration within the AM community. Many more AM materials must be developed to make AM reach its full potential. Our Freemelt ONE system with its open source concept is an excellent tool for this purpose. Read more about Freemelt ONE here.
The market report can be downloaded here.
2020-04-28
Freemelt contributes to groundbreaking research project – Postdoc positions available in Stockholm/Hamburg!
Freemelt is a proud partner and supplier to the R&D project Real-time measurements of additive manufacturing with electron-beam melting that recently received funding from the Swedish Research Council through the Röntgen-Ångström Cluster. The project aims to employ high-speed synchrotron X-ray imaging to monitor the Electron Beam Powder Bed Fusion (E-PBF) process in situ and in real time. This will be truly groundbreaking research!
Röntgen-Ångström is a German-Swedish research collaboration in structural biology and materials science. The project is led by Greta Lindwall, Assistant Professor at KTH Royal Institute of Technology in Stockholm. Other project partners are Friedrich-Alexander-Universitet Erlangen Nürnberg, Helmholtz-Zentrum Geesthacht and DESY.
Are you interested to contribute? Two post-doc positions are presently available in Stockholm/Hamburg. Application deadline is June 3rd.
Find out more about the project here and here.
Read about the post-doc positions here: Postdoc1, Postdoc2.
2020-03-26
Freemelt support cloud launched
Freemelt ONE now comes fully prepared for remote installation and remote software upgrades equipped with a connection to a brand new Freemelt Support Cloud!
We can now perform advanced remote diagnostics and remote upgrade of all software including firmware and PLC software on customer Freemelt ONE systems.
Furthermore, we can also offer new customers a complete package of remote installation and remote training. All you need to do is unpack the system and plug it into the wall. Getting started with a metal 3D-printer has never been easier!
Onboarding process for universities
Research providers are important for us. You are the best ambassadors for our technology! We listen to your needs and help you reach your research goals. That is the best way for us to show the potential in our technology.
Our onboarding process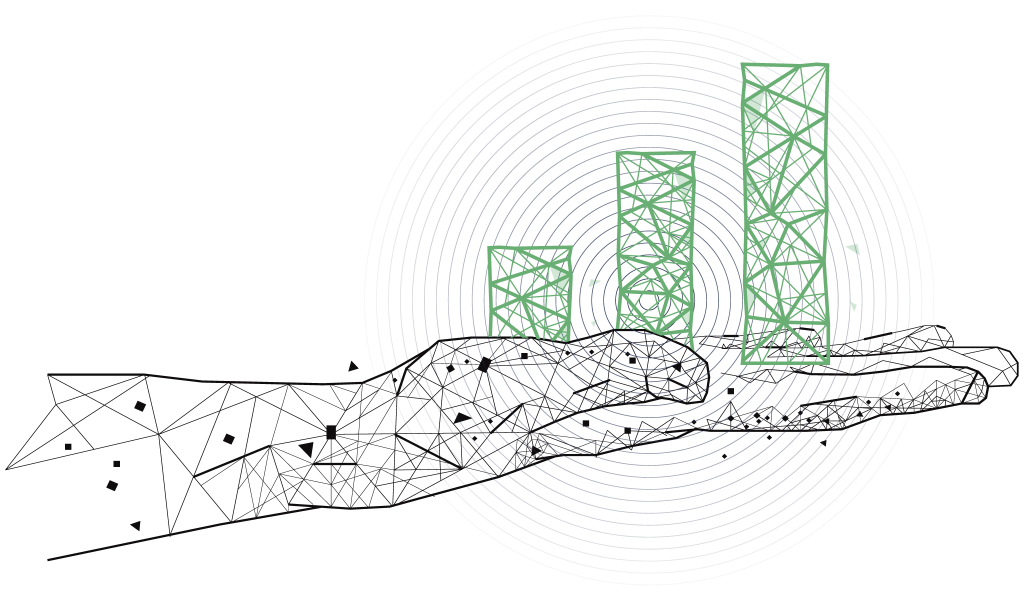 Onboarding process for commercial R&D
Many products have improvement potential if made in new materials. Freemelt ONE is the starting point for product material upgrades. Our technology enables fast iterations to establish the important fundamentals in your product development cycle.
Our onboarding process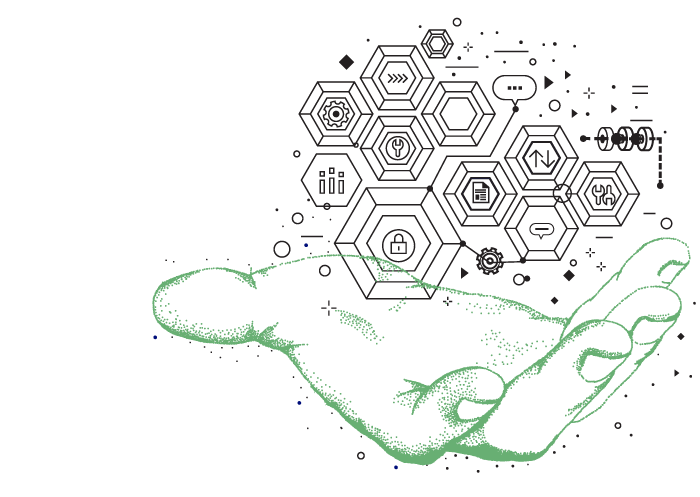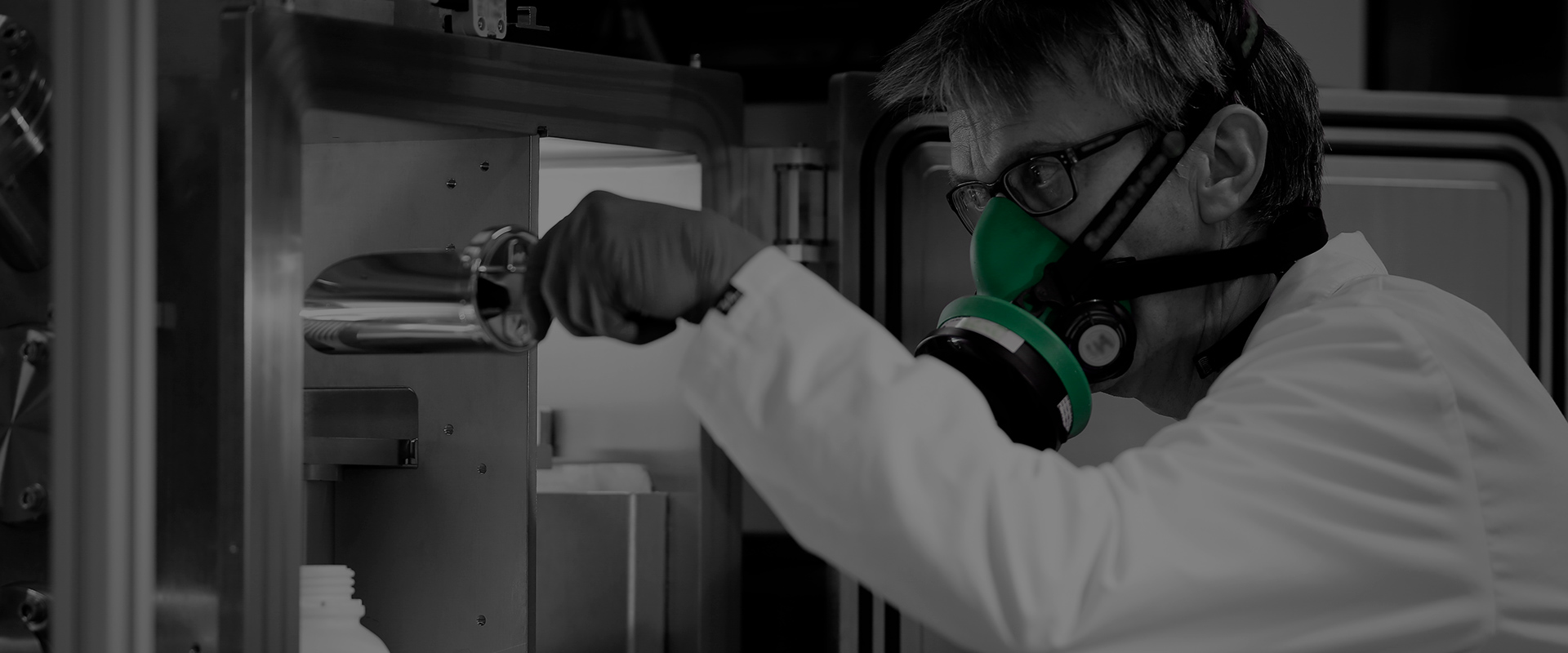 Working together
If we combine our efforts we can move faster than if we work alone. Our open source platform lets you adapt and evolve the code, and share it within the community, to accelerate the development of tomorrow's materials.
Learn more