Freemelt One
A metal 3D printer optimized for materials R&D, based on electron beam powder bed fusion (E-PBF)
Learn More
Latest from Freemelt
2021-05-26
Freemelt presents ProHeat at HI-AM conference
Dr. Ulf Ackelid from Freemelt will present ProHeat, Freemelt's innovative concept for powder preheating in E-EPBF, at the HI-AM conference on June 1-2, 2021. HI-AM is a Canadian conference on metal additive manufacturing, arranged for the fourth consecutive year by the Natural Sciences and Engineering Research Council of Canada.
HI-AM takes place online this year due to the pandemic. Participation is free of charge and the registration deadline is May 30.

2021-05-03
New Production Manager
We are proud to announce Henrik Tölander as our new Production Manager. Henrik has previously worked as Production Program Manager for Additive Manufacturing at Siemens Industrial Turbomachinery and most recently as Additive Manufacturing Expert at Etteplan. Henrik will with be part of the management team at Freemelt and lead our continued effort to manufacture advanced world class 3D-printers. Welcome Henrik!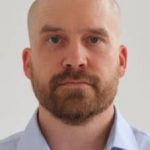 2021-03-11
Freemelt announces multiple orders
We are happy and proud to announce two orders from KTH Royal Institute of Technology in Stockholm, Sweden. The first order is a Freemelt ONE system for advanced materials research. The second order is a custom-made E-PBF system for synchrotron radiation studies of additive manufacturing processes. These are two separate orders, belonging to different projects and funding sources. Read the full press release here.
Check out these links for more information on the upcoming Swedish-German joint project on Electron Beam Powder Bed Fusion:
Extensive project grant awarded to MSE researcher
She reveals metal's secrets during 3D printing
KTH campus. Photo: Jann Lipka.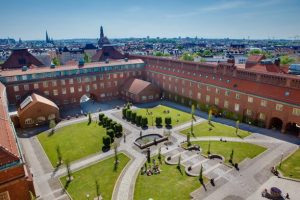 2020-10-01
ProHeat – new innovation for powder heating without electron interaction
Freemelt has recently announced ProHeat, a new innovation for heating of the powder bed. ProHeat makes it possible to heat and sinter the powder bed in a gentle and uniform manner, without exposing it to electric charge. ProHeat opens up a wider range of processable materials for Electron Beam Powder Bed Fusion.
Read the ProHeat press release here.
Watch a ProHeat video here.
2020-09-10
Freemelt is among the prestigious 33!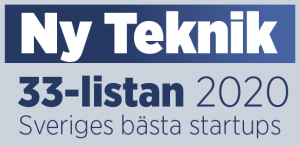 Hooray! Freemelt made it to the "33-list" recognizing the most innovative and promising Swedish startups in 2020! This list is co-published yearly by the renowned magazines NyTeknik (technology) and Affärsvärlden (business). Since the start in 2008, the 33-list has fostered several successful Swedish companies.
Read more in Ny Teknik (in Swedish).
Onboarding process for universities
Research providers are important for us. You are the best ambassadors for our technology! We listen to your needs and help you reach your research goals. That is the best way for us to show the potential in our technology.
Our onboarding process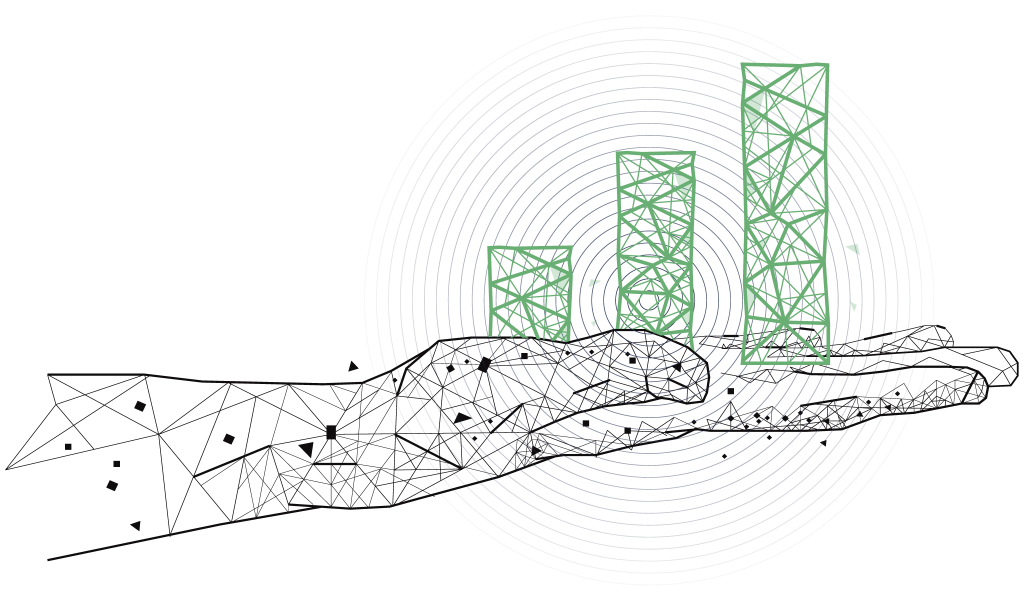 Onboarding process for commercial R&D
Many products have improvement potential if made in new materials. Freemelt ONE is the starting point for product material upgrades. Our technology enables fast iterations to establish the important fundamentals in your product development cycle.
Our onboarding process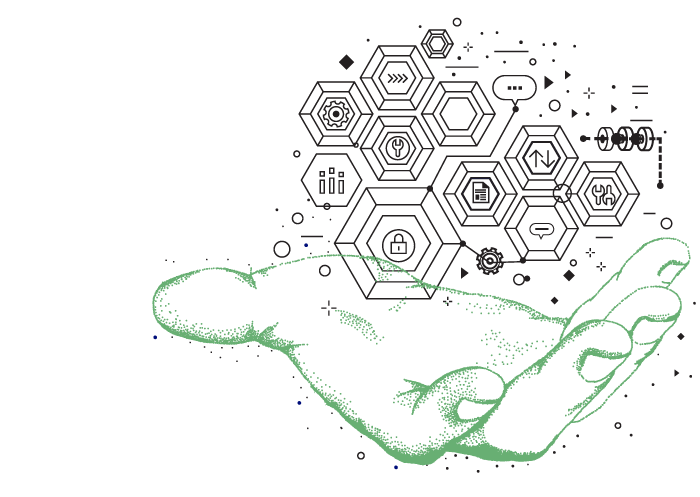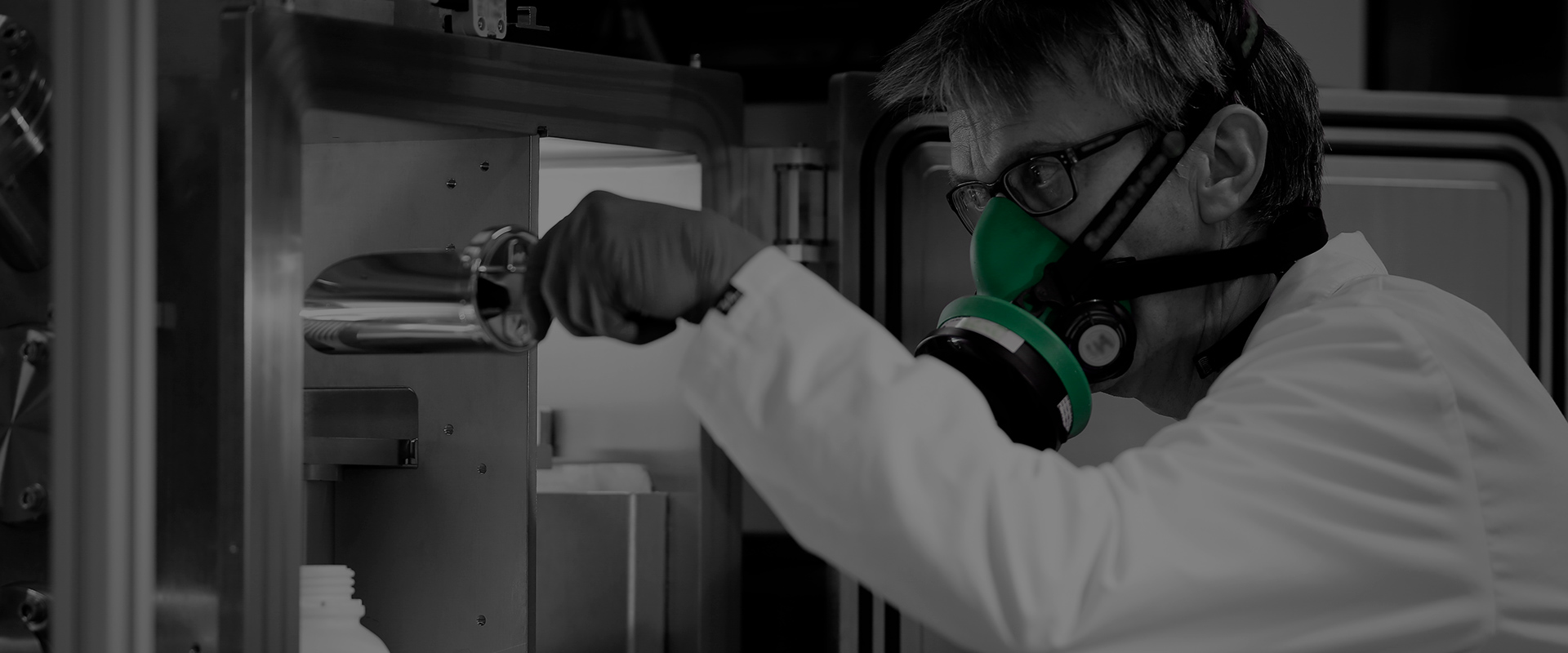 Working together
If we combine our efforts we can move faster than if we work alone. Our open source platform lets you adapt and evolve the code, and share it within the community, to accelerate the development of tomorrow's materials.
Learn more