Freemelt One
A metal 3D printer optimized for materials R&D, based on electron beam powder bed fusion (E-PBF)
Learn More
Latest from Freemelt
2020-03-26
Freemelt support cloud launched
Freemelt ONE now comes fully prepared for remote installation and remote software upgrades equipped with a connection to a brand new Freemelt Support Cloud!
We can now perform advanced remote diagnostics and remote upgrade of all software including firmware and PLC software on customer Freemelt ONE systems.
Furthermore, we can also offer new customers a complete package of remote installation and remote training. All you need to do is unpack the system and plug it into the wall. Getting started with a metal 3D-printer has never been easier!
2020-03-11
EBAM 2020 postponed
Freemelt was going to exhibit at EBAM 2020, the 3rd International Conference on Electron Beam Additive Manufacturing, in Erlangen, Germany, 25-27 March. Due to the corona virus situation, the conference has been postponed until 5-7 October 2020.
We will be there in October, looking forward to presenting Freemelt at the exhibition. Come and see us there!
2020-03-09
First publication of results from a Freemelt ONE system
We are proud to see the first ever publication of results developed in a Freemelt ONE system:
Periodic Open Cellular Raney‐Copper Catalysts Fabricated via Selective Electron Beam Melting.
This study demonstrates catalyst fabrication with nano-porosity, a very interesting application for our E-PBF technology. Great work by our customer in Erlangen!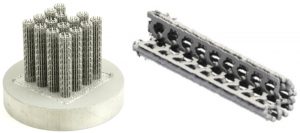 Courtesy of Prof. Carolin Körner, Friedrich-Alexander-University Erlangen-Nürnberg
2020-02-24
New area sales manager
Ulf Hansson has joined Freemelt as area sales manager. Ulf will be the link between us and people interested in using our technology and provide information about Freemelt ONE to the AM community. Please use the Contact page to reach Ulf.
2019-12-31
End of an exciting 2019!
Freemelt had a very exciting year. We delivered our first Freemelt ONE systems in 2019 and we more than doubled our work force. The recognition and appreciation from so many visitors by our counter at Formnext was overwhelming.
We are entering 2020 with great confidence. We have seen that our first product is received well in the market and we enjoy following the research that is done in Freemelt ONE by our pioneer customers. We are ready for 2020!
Onboarding process for universities
Research providers are important for us. You are the best ambassadors for our technology! We listen to your needs and help you reach your research goals. That is the best way for us to show the potential in our technology.
Our onboarding process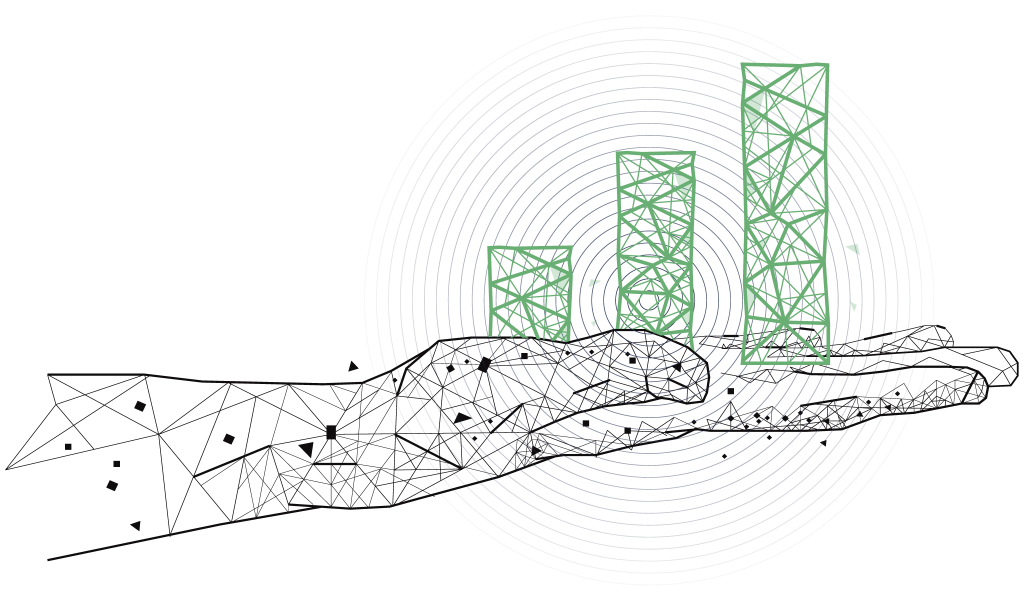 Onboarding process for commercial R&D
Many products have improvement potential if made in new materials. Freemelt ONE is the starting point for product material upgrades. Our technology enables fast iterations to establish the important fundamentals in your product development cycle.
Our onboarding process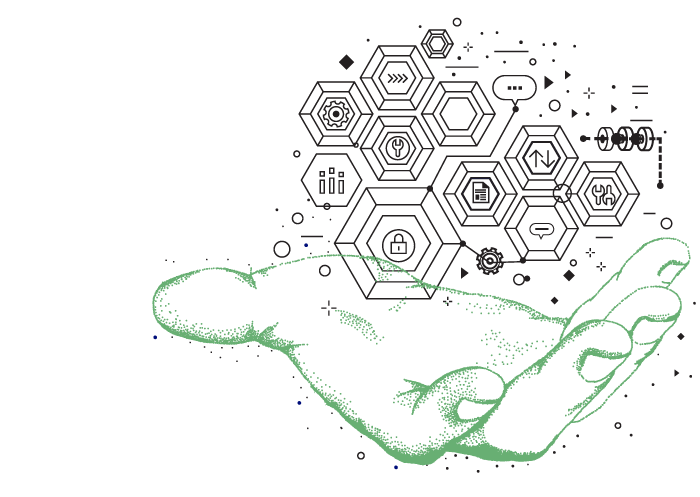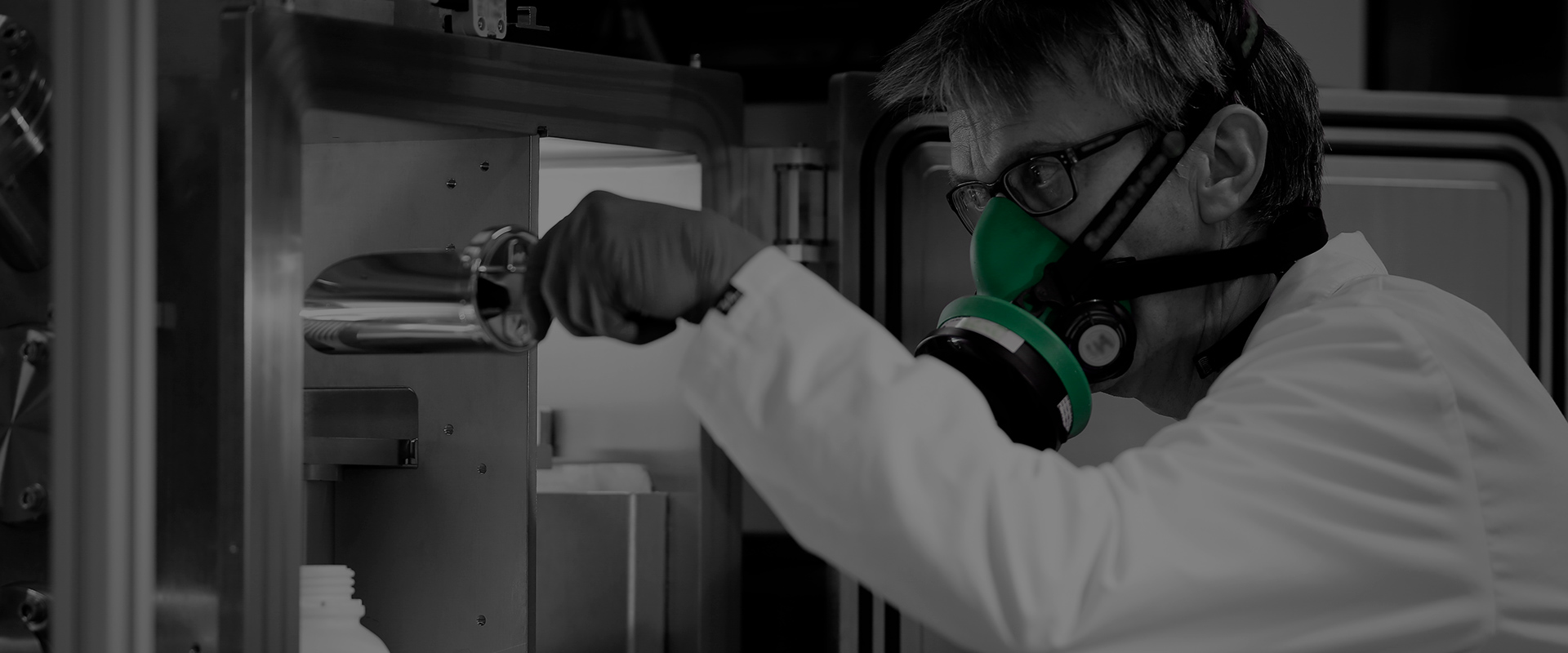 Working together
If we combine our efforts we can move faster than if we work alone. Our open source platform lets you adapt and evolve the code, and share it within the community, to accelerate the development of tomorrow's materials.
Learn more