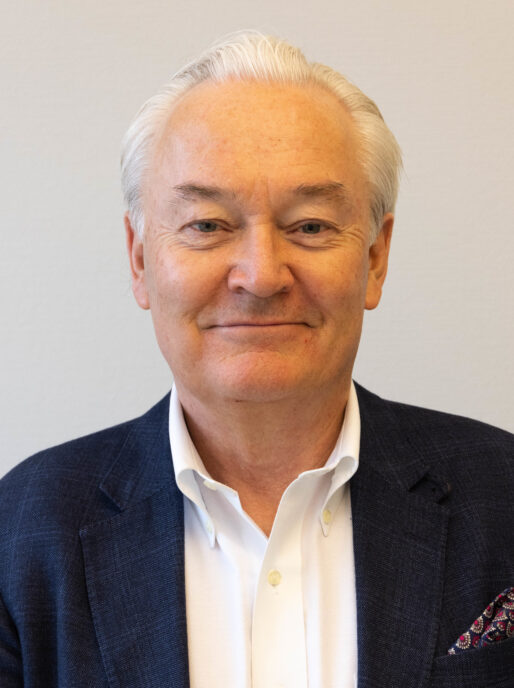 Carl Palmstierna
Chairman of the Board
Birth Year
1953
Function
Chairman of the Board in Freemelt Holding AB since 2021
Education
M.Sc. in Economics from Stockholm School of Economics
Previous assignments within Freemelt
Chairman of the Board in Freemelt AB between 2017-2021
Other assignments
Chairman of the Board in Flexion Mobile Ltd, Palmeister & Partners AB, Palmstierna Invest AB, Palmstierna Holding AB and Zimpler AB. Board member in Viametrics Group AB, Viametrics AB, Chinsay AB, Zip Clip Solutions AB, OrganoWood AB, B8 SVERIGE AB, Flaivy Nation AB, S.P. BECPEN Stockholm AB, EnviGas AB and Nenda AB.
Ownership of shares directly and indirectly
2,009,703 shares indirectly
Other
Independent in relation to the company and senior management and to the company's major shareholders.
Latest update: 2022-05-30